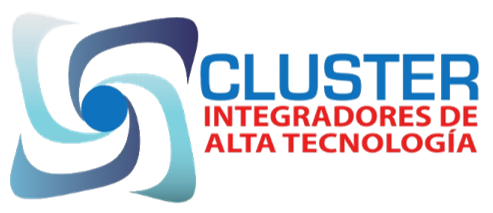 WHAT IS INTEGRATOR?
The integrators are individuals or companies that generate solutions to problems or opportunities for improvement, using various technological and cutting-edge areas in order to generate a robust, effective and efficient development to the problem or opportunity for improvement raised.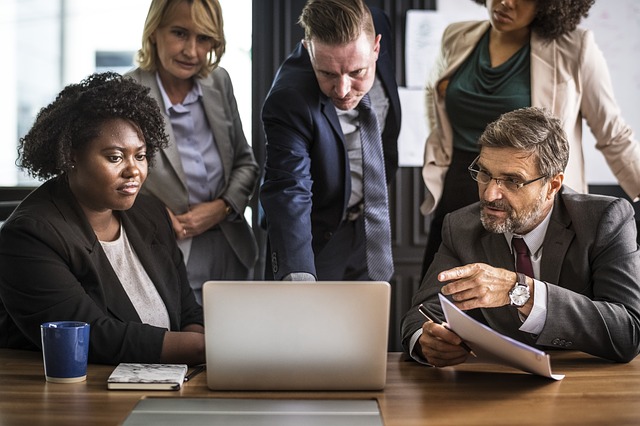 Taller para formulación de propuestas exitosas para el desarrollo de innovación y desarrollo tecnológico.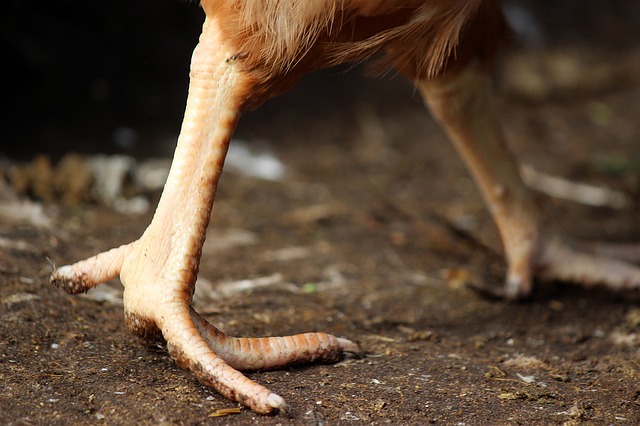 Curso Tratamiento de Gallinaza y excretas.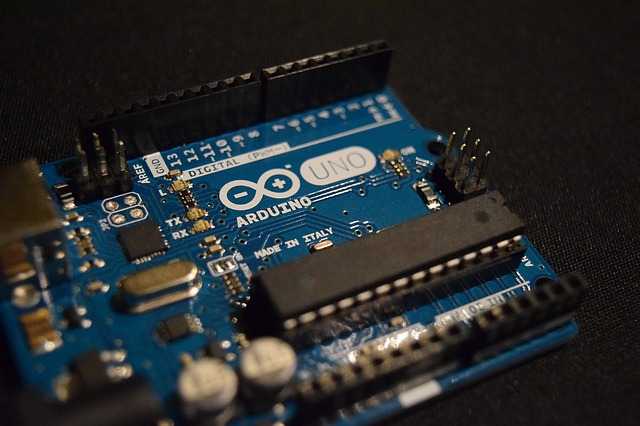 Curso de tecnología de IoT basada en arduinos y sensores.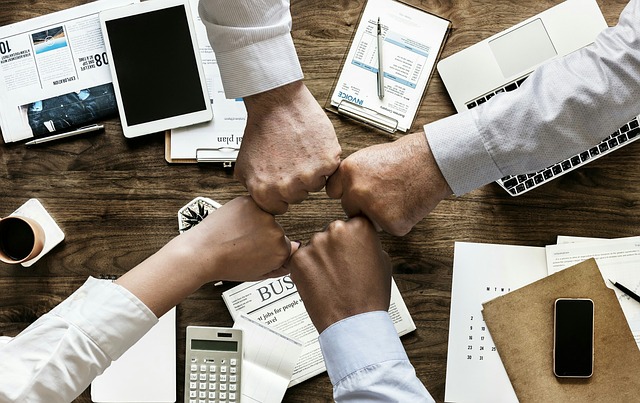 Operador de centro de monitoreo.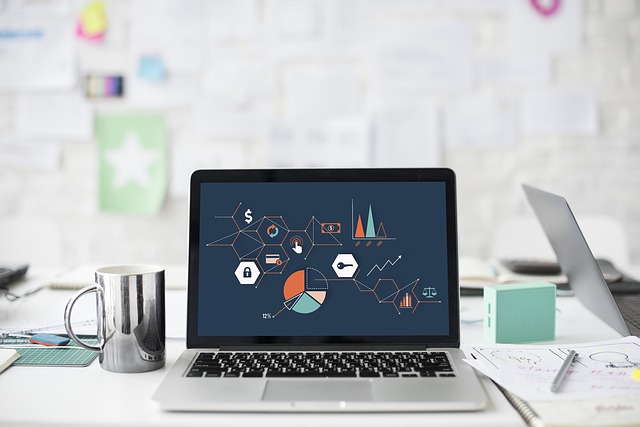 Creación de materiales digitales interactivos y metodología de enseñanza.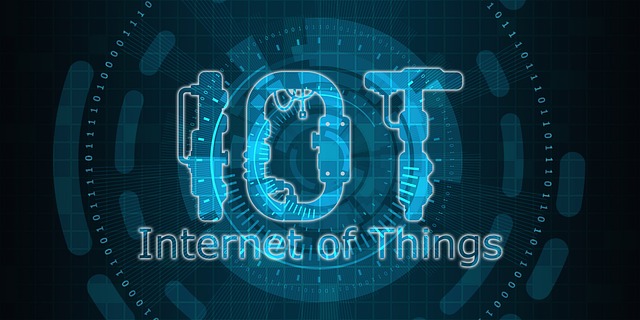 Proximamente...

IoT para proyecto Gallinaza.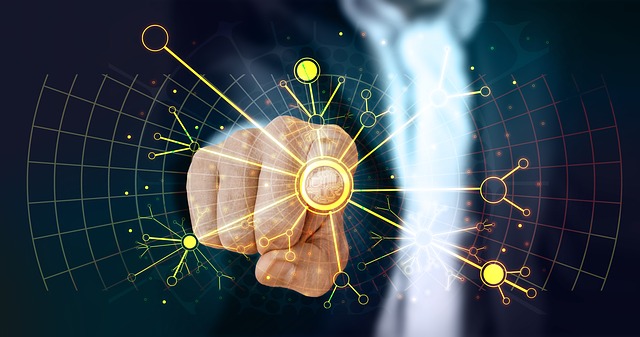 Proximamente...

Diplomado para desarrollo de material didáctico.
Agro IoT
HW and SW solutions
Educational Technologies
Computer and Digital Security
Integral solutions with TIC's
Technological and electronic commerce consulting
Technology transfers
Design and impression
HW and SW Maintenance Services
Development and implementation of Administrative SW (ERP and CRM)
Market intelligence
Productivity and social economy
If you got a doubt
We will be happy to help you